Lettings Management
Why not leave us your keys ?
Property management for your peace of mind!
What if, like many who already trust us, you decided to let us manage your rental property?
The aim of this service is to take over the complete management of your rental property (from the signing of the lease to the departure of the tenant) and to give you peace of mind. Our managers will ensure the proper execution of the lease and resolve any problems that may arise during this period, with the aim of securing, maintaining and increasing the financial profitability of your property.
With over 10 years experience, we can find fast and effective solutions without you having to worry. Regulations are constantly changing, so it is important to surround yourself with professionals in order to reduce legal risks and make the most of your real estate assets.
And thanks to the synergy between our departments, our lettings department can also help you find your next tenant.
Renting your apartment, apartment building, or house has never been easier!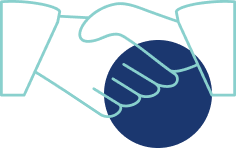 Our rental management service can relieve you of all or part of the tasks involved in signing a rental agreement and dealing with any problems that may arise during the course. Our services include in particular:
Organising the signing of a lease
Meter transfer
Setting up/releasing the rental guarantee
Tenant's insurance
Handing over of keys
Rent payment verification
Annual rent indexation
Annual statement of rental charges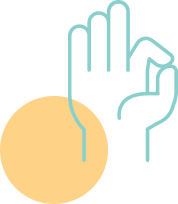 Finding a tenant
Planning of small works, cleaning and painting, etc.
Inventory carried out by an independent expert
Claims management
Litigation management
Unpaid rent insurance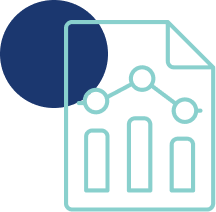 Our managers provide regular reports on the rental situation of your property, analysing it against relevant market data to give you an indication of the profitability of your property.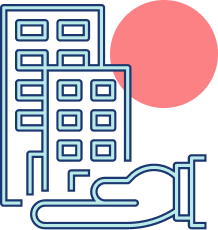 Are you looking for a new investment property? Our real estate brokerage department can accompany you in the acquisition process, step by step. Our agents know the best real estate investments to grow your capital. For us, each investor is an individual case requiring the development of a strategy aimed at optimising their wealth. Our advice takes into account the constant changes in legislation, as well as the financial, tax and legal aspects of optimising your rental income and inheritance tax situation.
Lettings Management Contact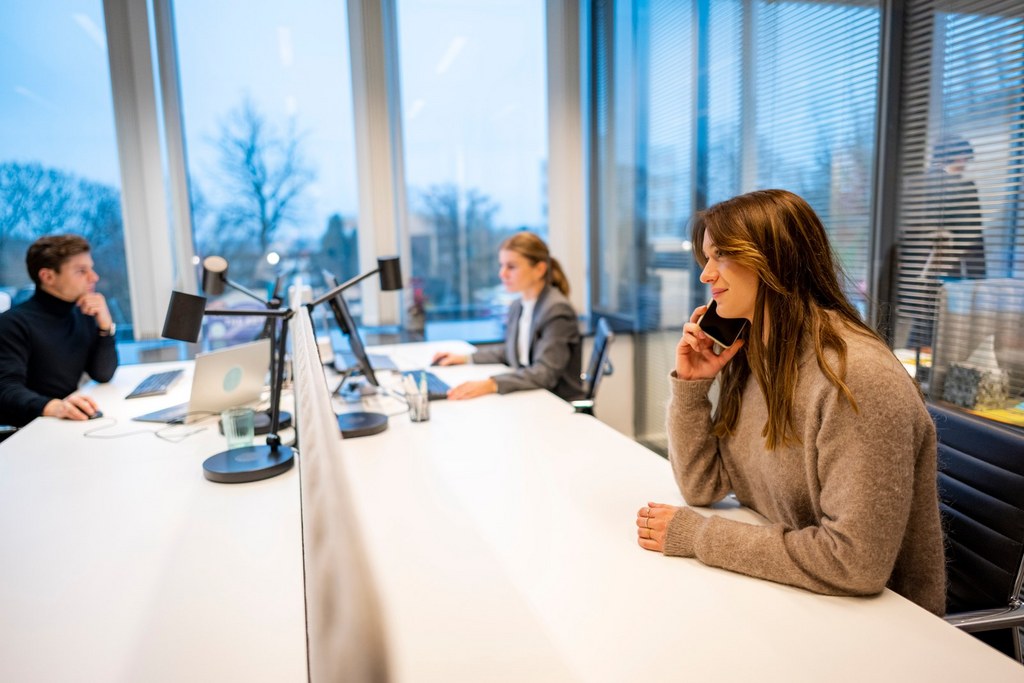 Do you own one or more rental properties and would like more information? Contact us using one of the means below:
E : info@thekeys.be
T : 02/852.71.56 (Option 3)
Our phone lines are open from Monday to Friday, from 9:00 to 12:30.