Our Team
A company that operates on a human scale
A human-scale team of specialists in their field. Get to know your THE KEYS team and find out how to contact them.
General line open Monday to Friday from 9:00 to 12:30.
Direct lines also open on Mondays and Thursdays from 13:30 to 17:30.
Outside these hours, and in case of emergency only, the emergency number is: 0491/11.80.71
A highly qualified team to meet all of your needs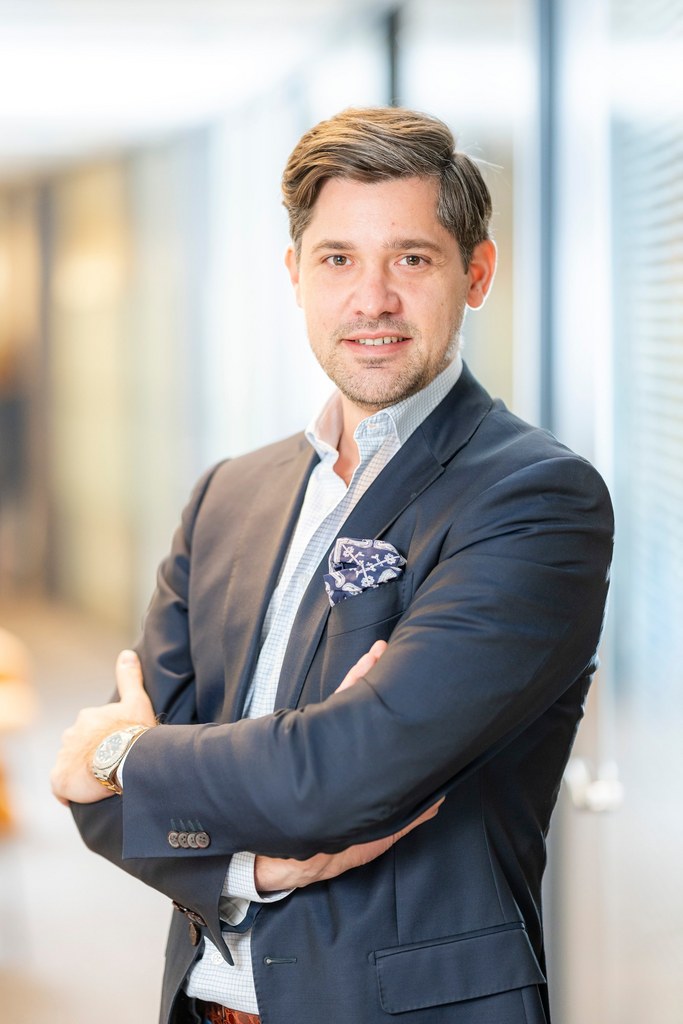 Adrian Thorp is one of the three prominent founders of The Keys. He has been a key player in the property industry since 2010. As the day-to-day manager of the real estate sales and lettings department, he is also the primary point of contact for any new potential client interested in our property and rental management services.
A childhood full of discoveries and experiences shaped his career. Adrian grew up between Sweden, Italy and the UK. This has given him a cultural sensitivity that enriches his perspective in the real estate sector. He returned to his native Belgium to start his career in property after completing his university studies in England.
He spent nearly four years building his expertise through rewarding internships and crowned his efforts with his IPI aggregation. It was then that he and his partners founded The Keys, an achievement that embodies his values and vision. The name 'The Keys', a reference to his English roots, is of great importance to Adrian. In addition, his fluent command of English and Italian plays an important role in our interaction with our clientele, which is largely made up of expatriates living in Brussels.
Outside work, Adrian has a passion for gastronomy. An avid golfer, he also makes time for his family, sharing unforgettable moments with his two sons. His long term vision for The Keys revolves around two fundamental axes: the unwavering excellence of the service provided and the continued expansion of the business.
In summary, Adrian Thorp embodies the core values of The Keys through his tireless dedication and extensive experience in the property industry. His passion for different cultures and his determination to provide quality services make him a driving force within our structure, with a vision that embraces both customer satisfaction and continuous development.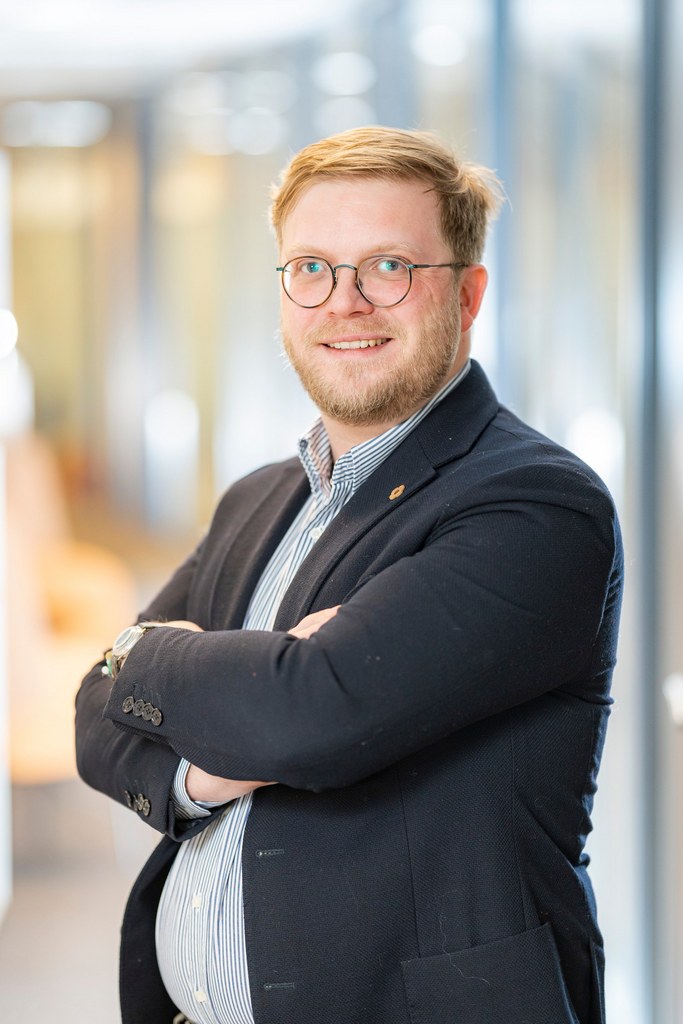 Amaury, Founder & Managing Partner of The Keys Group, has over 10 years' professional experience in private asset management and property management.
Amaury has built up a wealth of experience over the years through his many collaborations, which have been rich in encounters and learning.
In 2013, he and his two partners set up The Keys, a company that promotes the values of excellence, integrity and innovation.
As Managing Partner, he is responsible for the operations of the condominium and asset management departments. This passionate approach to management has enabled his company to stand out in a highly competitive market, driving its growth and success.
As well as his professional career, Amaury has a passion for art and design, scuba diving and golf.
With a decade of success behind him and a vision focused on the future, he embodies inspirational leadership, as well as being a source of motivation for his employees through his passion for his profession and his altruism.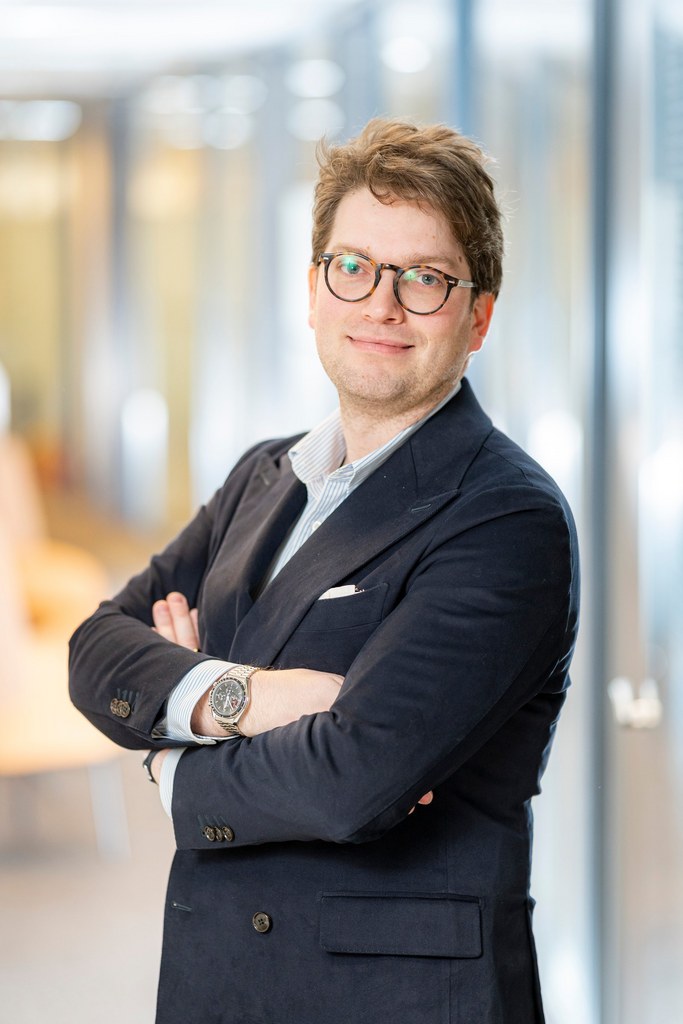 Far far away, behind the word mountains, far from the countries Vokalia and Consonantia, there live the blind texts. Separated they live in Bookmarksgrove right at the coast of the Semantics, a large language ocean. A small river named Duden flows by their place and supplies it with the necessary regelialia. It is a paradisematic country, in which roasted parts of sentences fly into your mouth.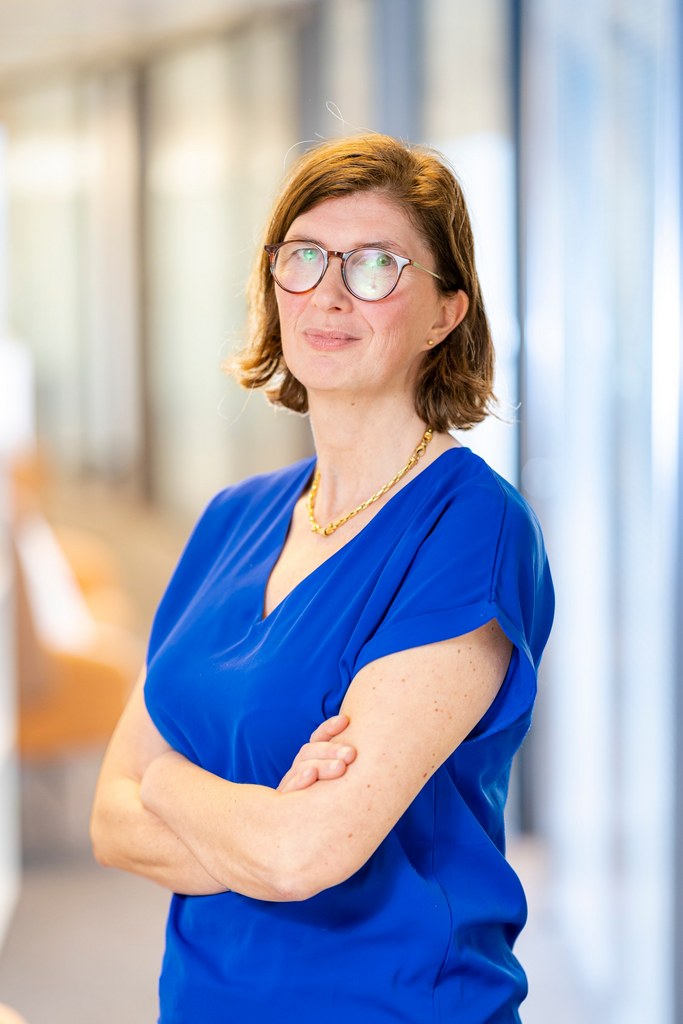 Valérie de VIRON
Property Manager
+32 2 234 54 10 (Ligne directe)
+32 2 852 71 56 (Option 2, ensuite 1)
valerie.deviron@thekeys.be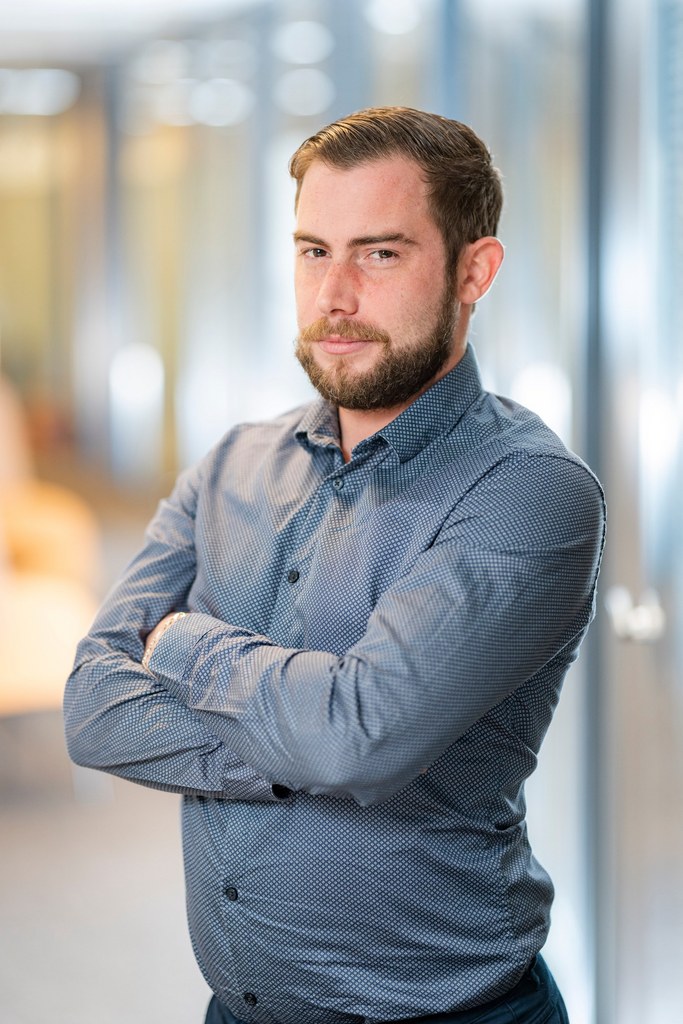 Rémy VANTORRE
Property Manager
+32 2 234 54 13 (Ligne directe)
+32 2 852 71 56 (Option 2, ensuite 1)
remy.vantorre@thekeys.be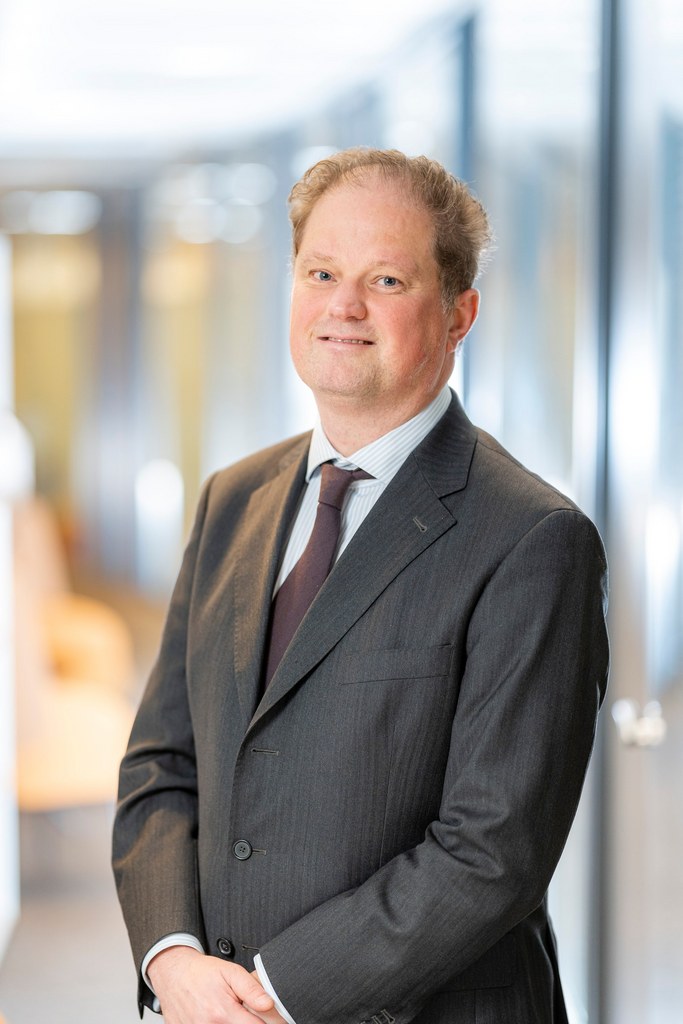 Geoffroy de MOREAU
Property Manager
+32 2 234 54 16 (Ligne directe)
+32 2 852 71 56 (Option 2, ensuite 1)
geoffroy.demoreau@thekeys.be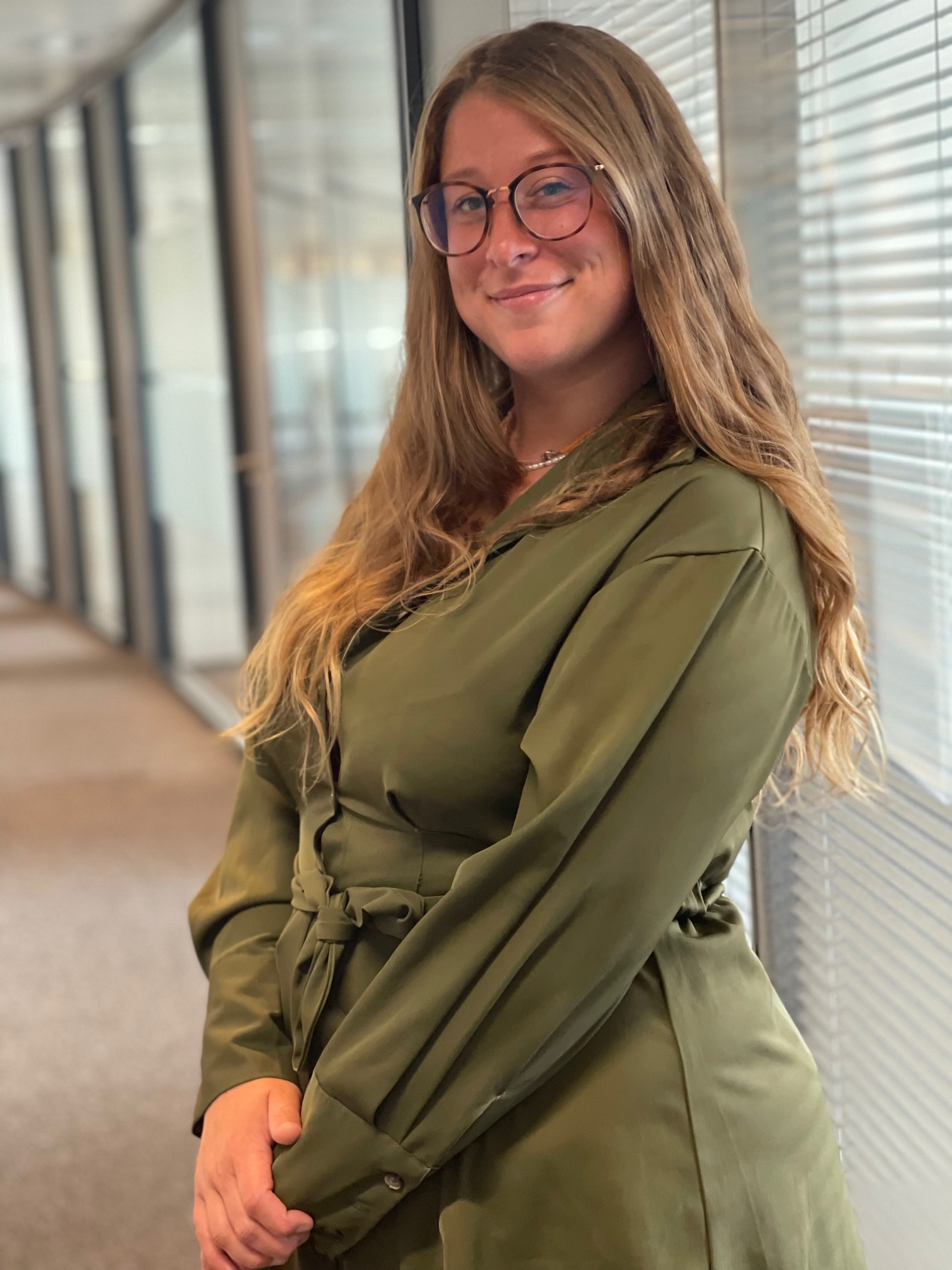 Louise DOMS
Property Manager
+32 2 375 17 14 (Ligne directe)
+32 2 852 71 56 (Option 2, ensuite 1)
louise.doms@thekeys.be Adeline de BUCQUOIS
Property Manager
IPI n° 513.290
+32 2 234 54 16 (Ligne directe)
+32 2 852 71 56 (Option 2, ensuite 1)
adeline.debucquois@thekeys.be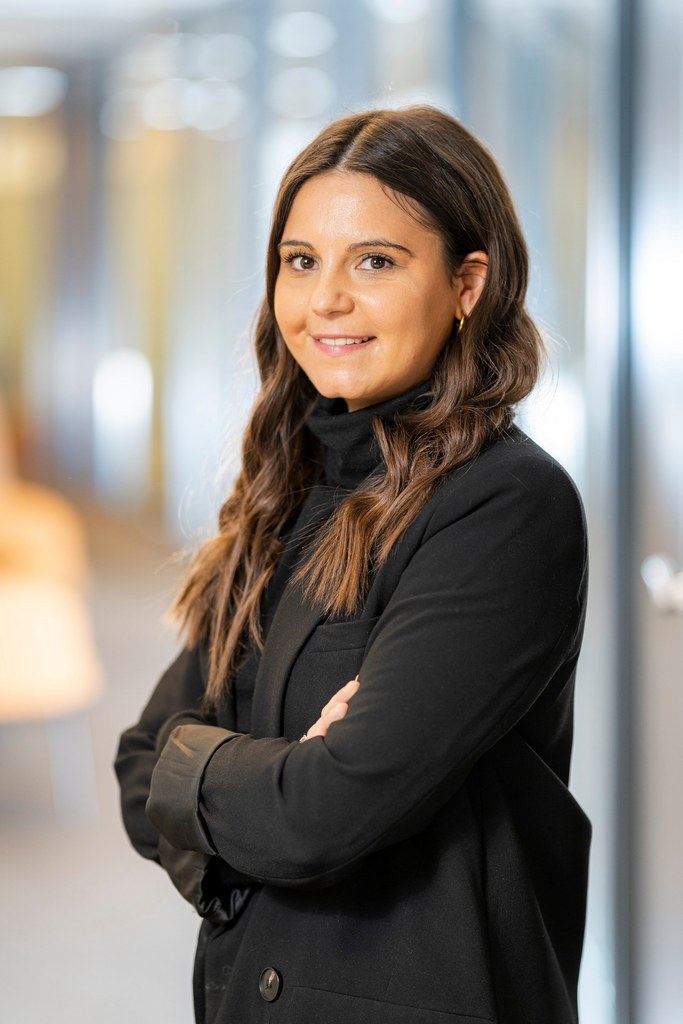 Audrey NICOLAÏ
Property Manager
+32 2 234 54 11 (Ligne directe)
+32 2 852 71 56 (Option 2, ensuite 1)
audrey.nicolai@thekeys.be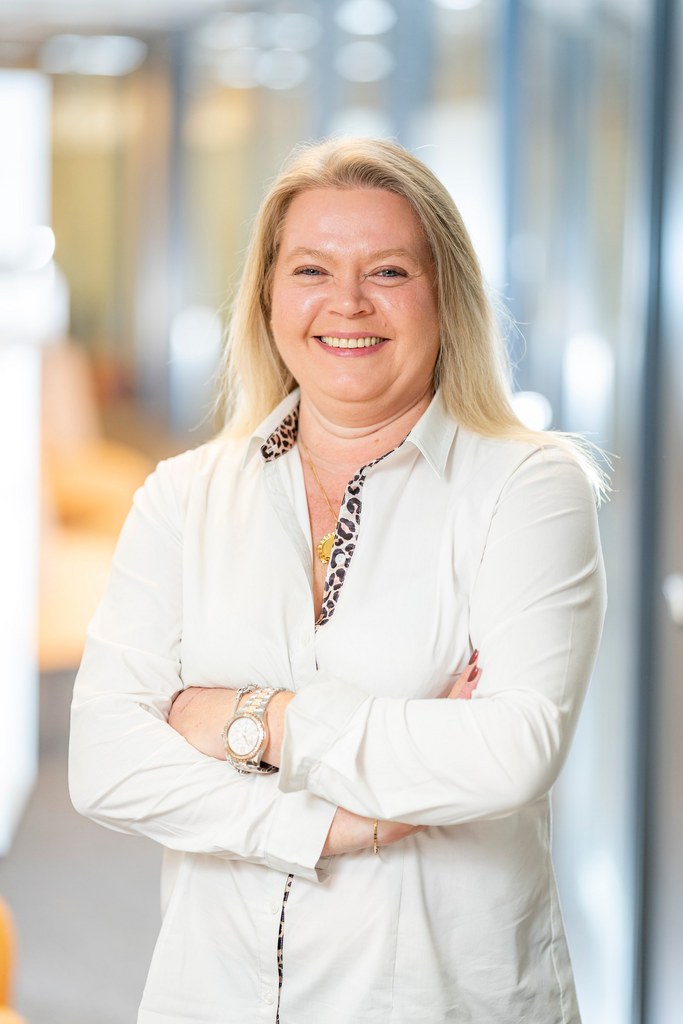 Daniela CLAEYS
Property Manager
+32 2 234 54 14 (Ligne directe)
+32 2 852 71 56 (Option 2, ensuite 1)
daniela.claeys@thekeys.be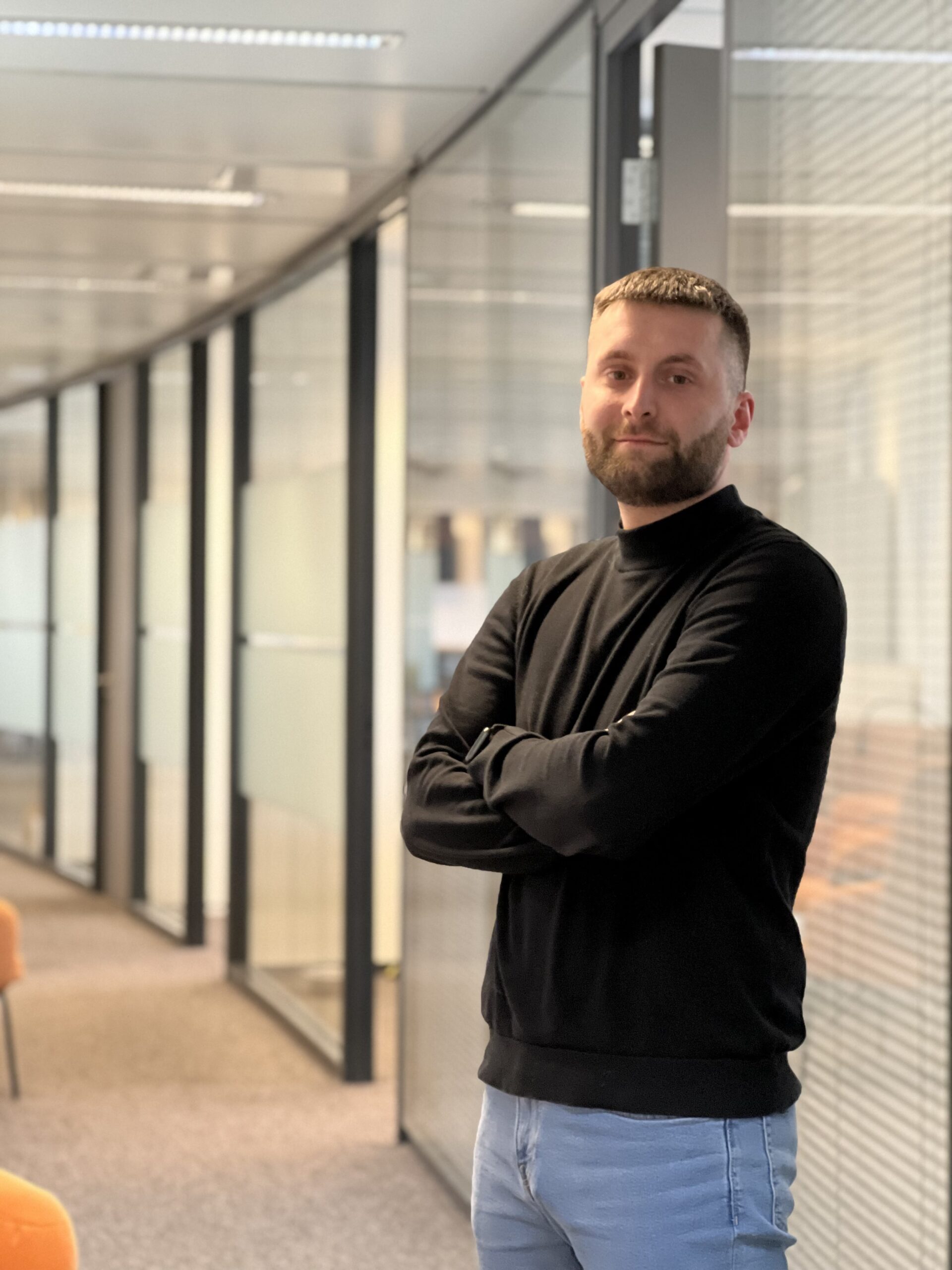 Ibragim YANDIEV
Property Manager
+32 2 234 54 17 (Ligne directe)
+32 2 852 71 56 (Option 2, ensuite 1)
ibragim.yandiev@thekeys.be Arthur COFSMAN
Property Manager
+32 2 657 04 52 (Ligne directe)
+32 2 852 71 56 (Option 2, ensuite 1)
arthur.cofsman@thekeys.be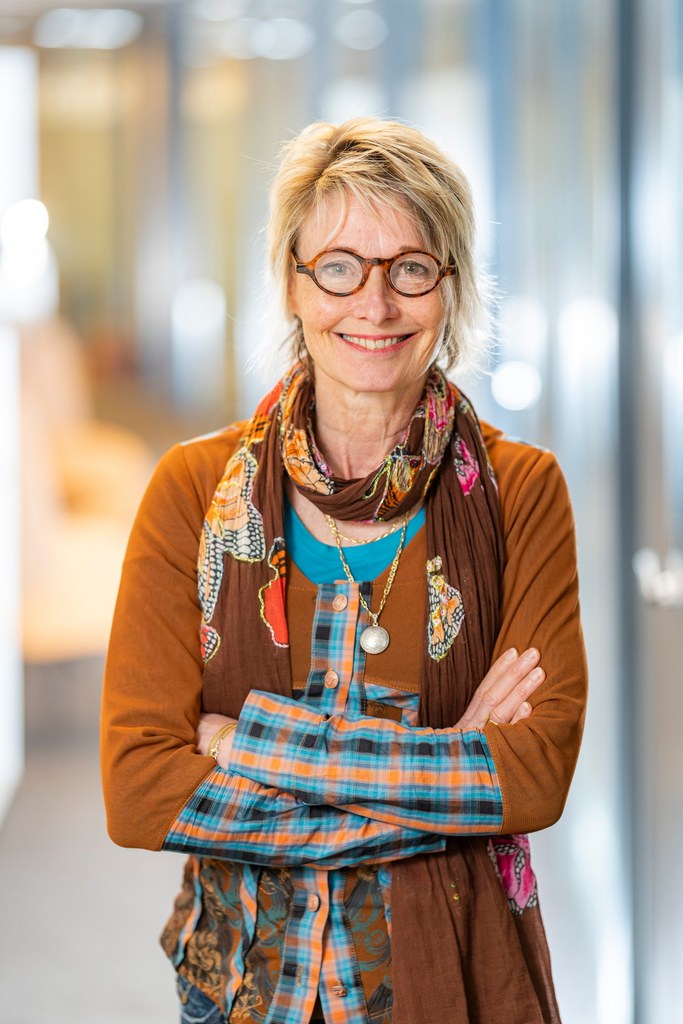 Patricia CLAISSE
Property Manager
+32 2 234 54 12 (Ligne directe)
+32 2 852 71 56 (Option 2, ensuite 1)
patricia.claisse@thekeys.be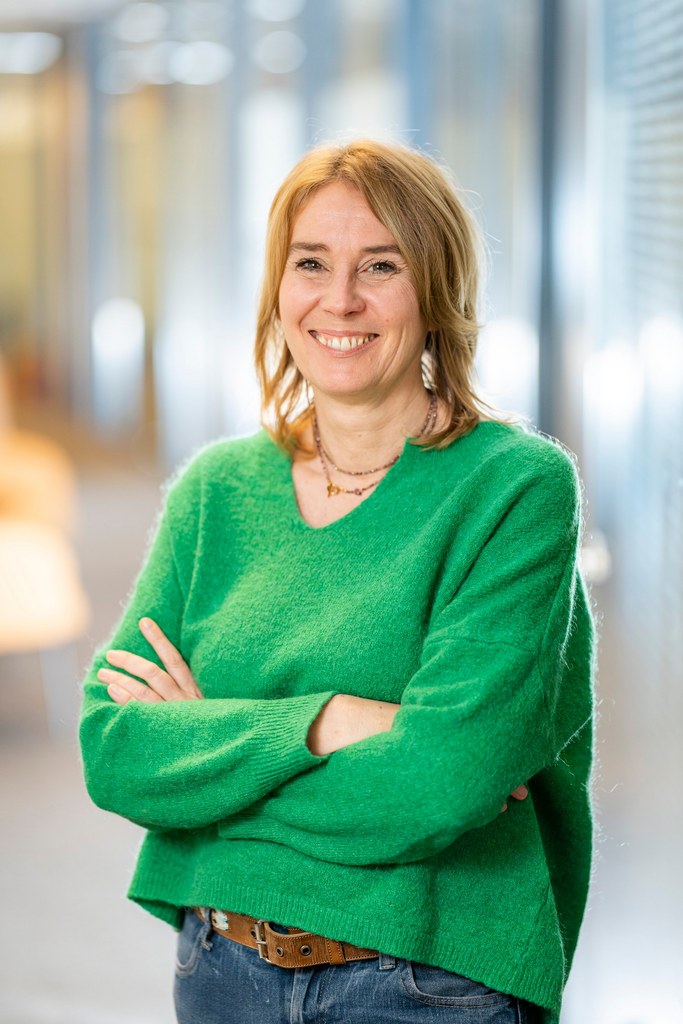 Emmanuelle BUGGENHOUT
Property Manager
+32 2 234 54 15 (Ligne directe)
+32 2 852 71 56 (Option 2, ensuite 1)
emmanuelle.buggenhout@thekeys.be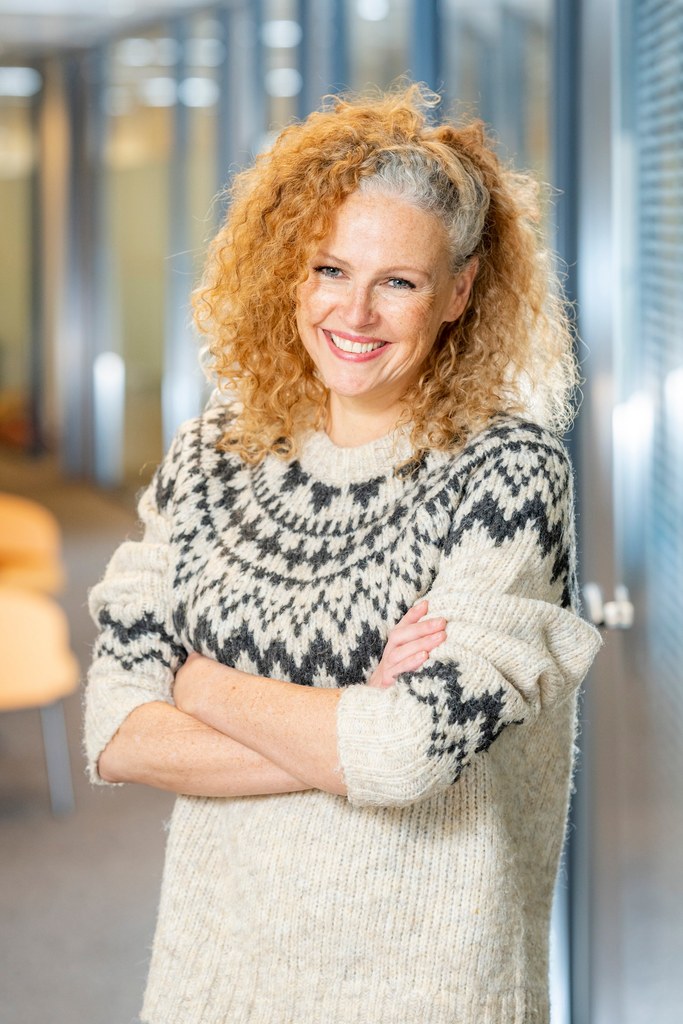 Audrey JAEGER
Property Manager
+32 2 234 54 18 (Ligne directe)
+32 2 852 71 56 (Option 2, ensuite 1)
audrey.jaeger@thekeys.be Laurent BERKOVIC
Property Manager
IPI n° 512.580
+32 2 230 61 66 (Ligne directe)
+32 2 852 71 56 (Option 2, ensuite 1)
laurent.berkovic@thekeys.be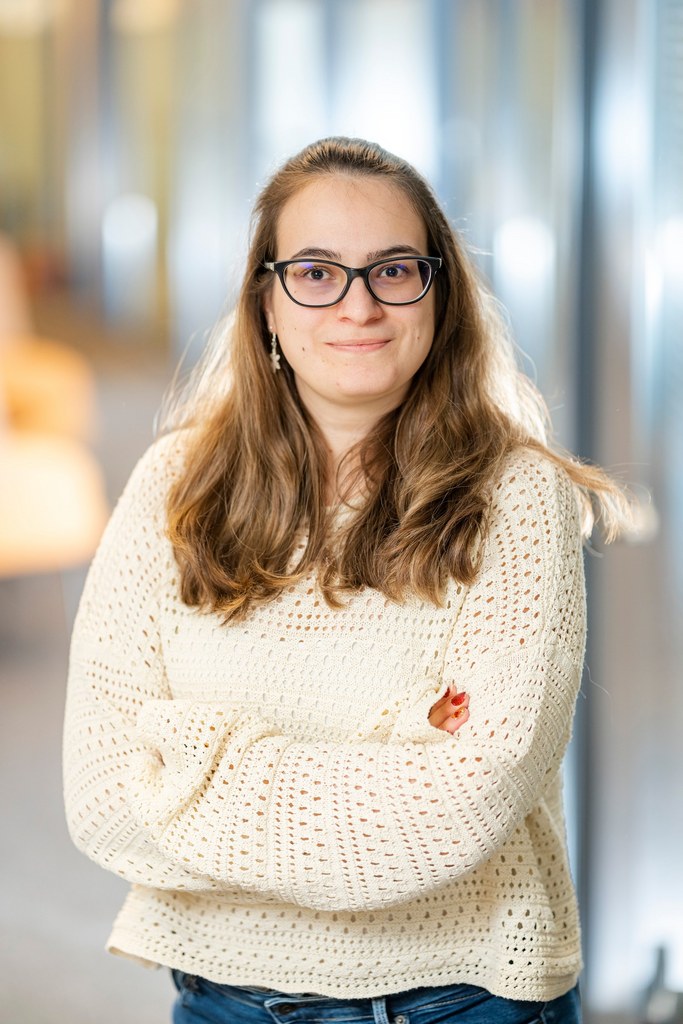 Daniela GONÇALVES
Accountant
+32 2 231 15 29 (Ligne directe)
+32 2 852 71 56 (Option 2, ensuite 2)
daniela.goncalves@thekeys.be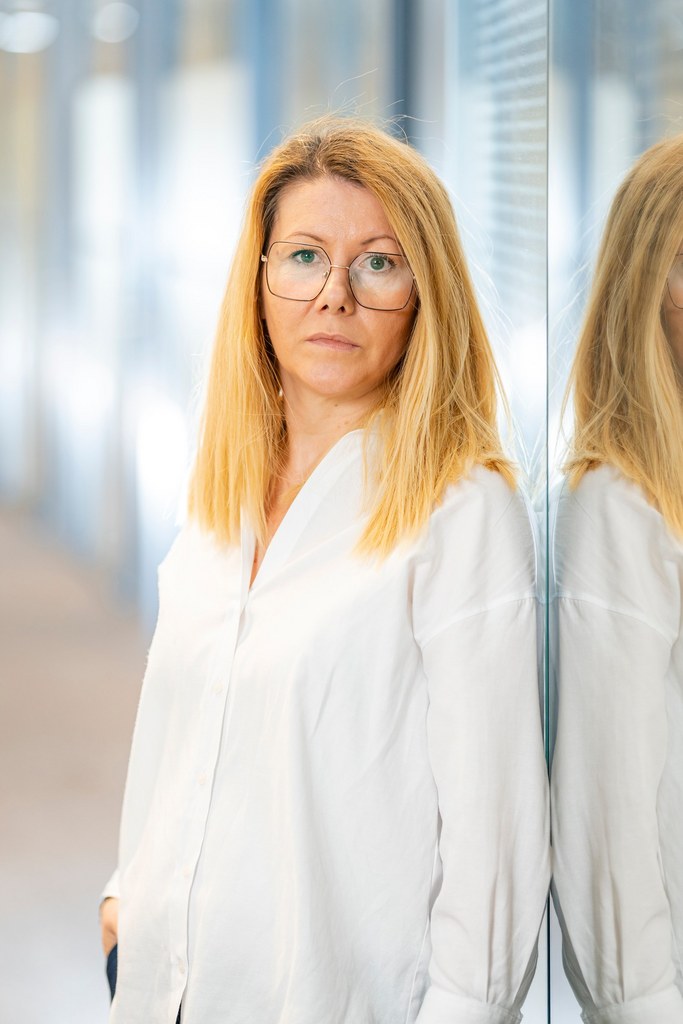 Diana IMBRESCU
Accountant
+32 2 374 99 01 (Ligne directe)
+32 2 852 71 56 (Option 2, ensuite 2)
diana.imbrescu@thekeys.be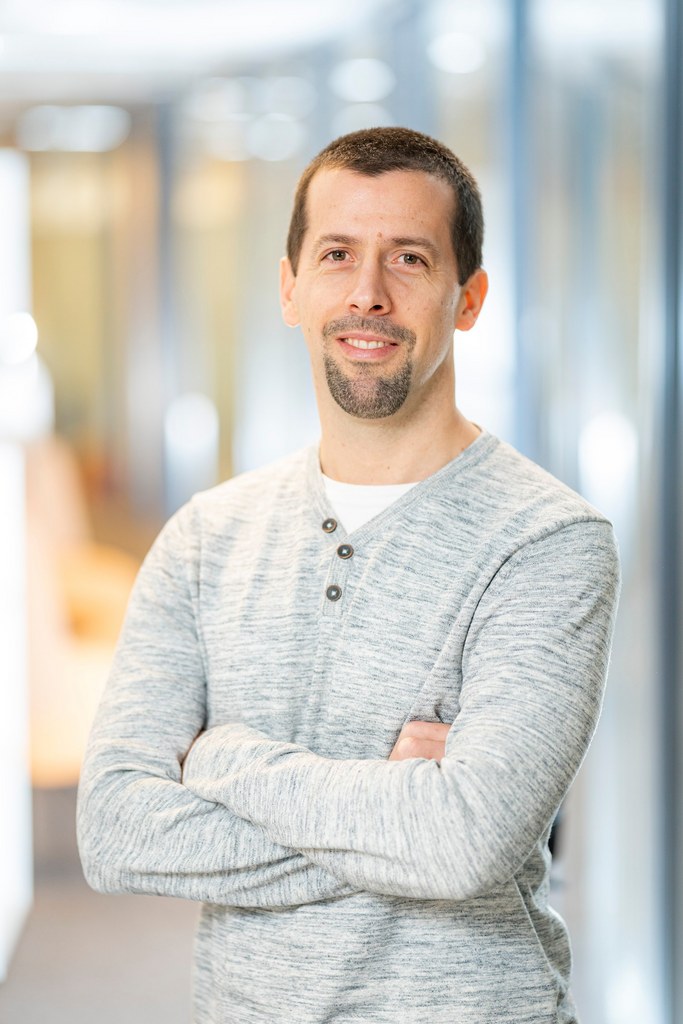 David LEBON
Accountant
+32 2 660 13 56 (Ligne directe)
+32 2 852 71 56 (Option 2, ensuite 2)
david.lebon@thekeys.be José ALCANTARA
Accountant
+32 2 660 14 47 (Ligne directe)
+32 2 852 71 56 (Option 2, ensuite 2)
jose.alcantara@thekeys.be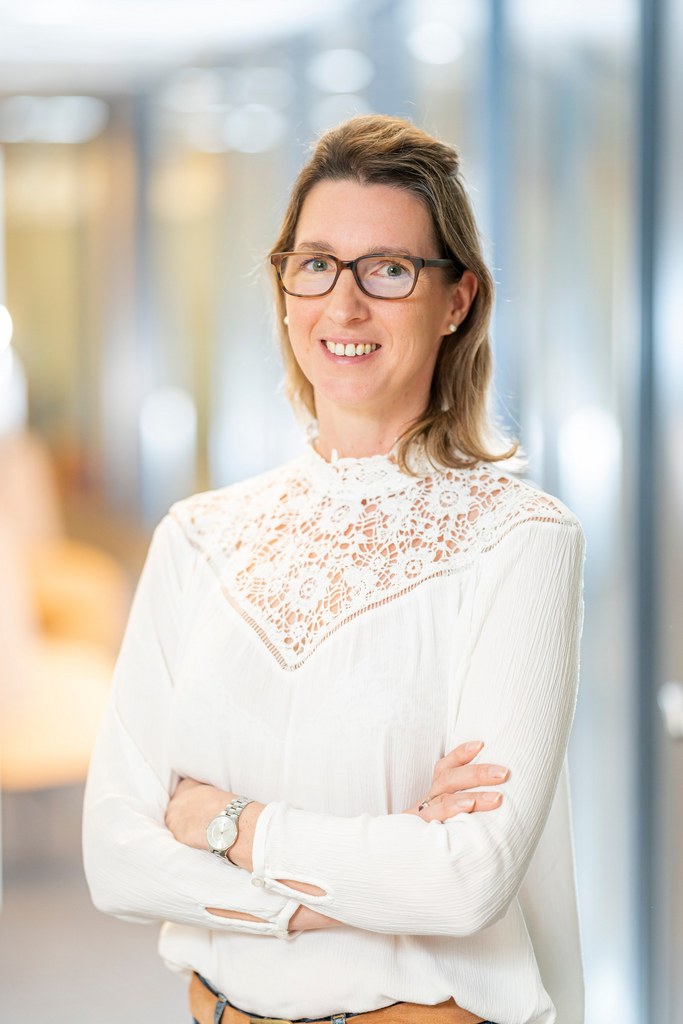 Caroline de VIRON
Accountant
+32 2 280 17 93 (Ligne directe)
+32 2 852 71 56 (Option 2, ensuite 2)
caroline.deviron@thekeys.be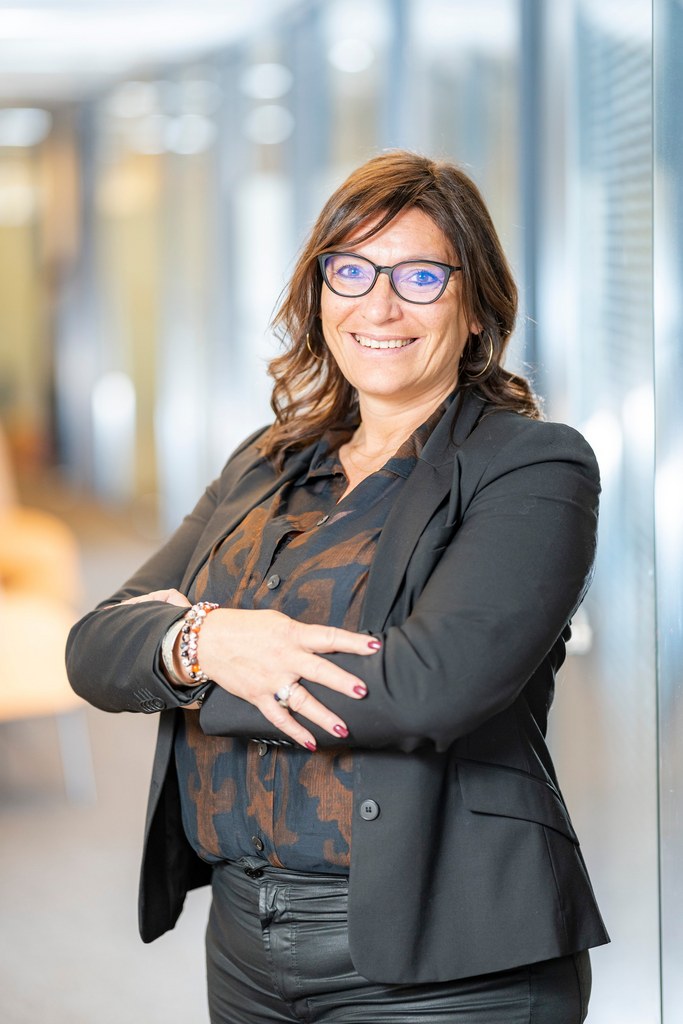 Gaëtana PIRRERA
Real Estate Consultant
IPI n° 513.157
+32 2 852 71 56
gaetana.pirrera@thekeys.be
Candice ROSIER
Private Portfolio Manager
+32 2 852 71 57 (Ligne Directe)
+32 2 852 71 56 (Option 3)
candice.rosier@thekeys.be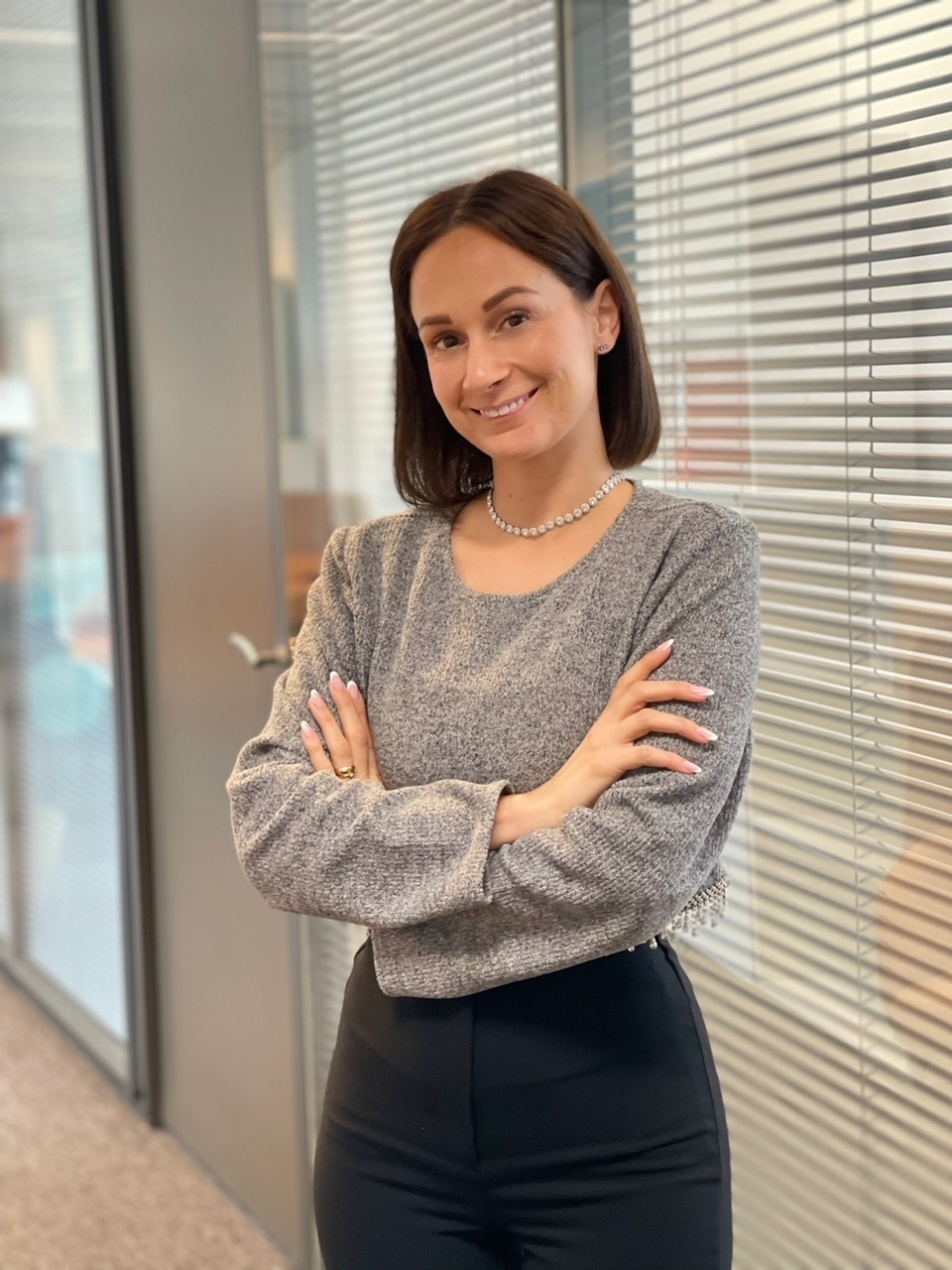 Alyssa NOËL
Office Manager
+32 2 852 71 56
office@thekeys.be Mélanie LECHAT
Office Manager
+32 2 852 71 56
office@thekeys.be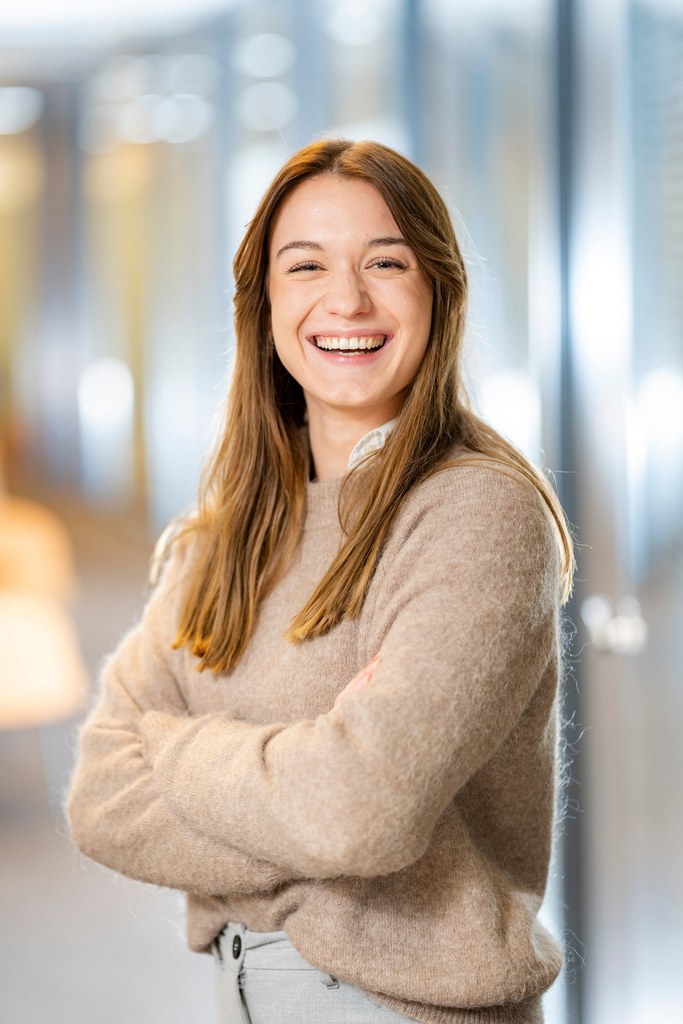 Laetitia DE SMEDT
Office Assistant
+32 2 852 71 56
office@thekeys.be