Condominium Management
A human scale company that simplifies co-ownership for you
Whether it's a residential building or an office block, our expertise and mission is to help you manage your condominium with ease! Thanks to your dedicated manager and accountant, you have the perfect 'keyring' to simplify all aspects of co-ownership.
The "Condominium Management" department of THE KEYS GROUP is made up of a team of experts in their field, responsive and multilingual (NL/FR/EN), who will be able to advise you without ever losing sight of the value of your property. You will be guided in complete confidence, making the management of your building as simple and transparent as possible.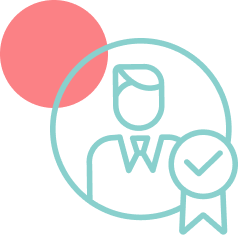 A manager exclusively dedicated to your building
Our team of propety managers is made up of experienced, responsive and available professionals. Passionate about their work and the tasks entrusted to them, your property manager will do their utmost to preserve, maintain and increase the value of your building over time.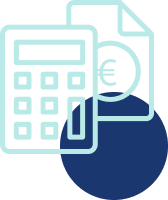 A dedicated accounting department
Our team of trained accountants use powerful software designed specifically for our sector. In this way, you will receive a clear and accurate breakdown of common charges at a pre-determined frequency. If you need additional information, our accountants have a personal email address so you can easily reach them and get quick answers to your questions.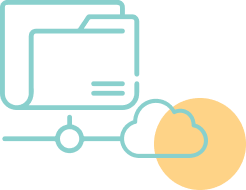 24/7 online access to documents
All of your building's documents can be consulted online, 24 hours a day, 7 days a week. This can be done via the "Co-owner access" section of our website. Here, you can also view the history of your situation as a co-owner. All documents relating to your condominium are securely stored on our external cloud servers.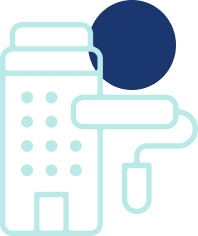 THE KEYS GROUP has a subsidiary company called "THE KEYS WORKS" that takes care of minor works and repairs in your building. Using this service through your property manager will save you valuable time and allow you to carry out a quality job.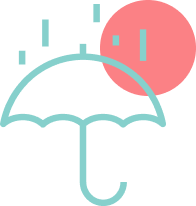 Our in-house broker, "SOWAMA BROKERS", specialised in building insurance, will negotiate the best prices and coverage for your policies with various insurance providers. In the event of a claim, our internal department will ensure the best possible defence of your interests. Your file will be handled carefully and quickly.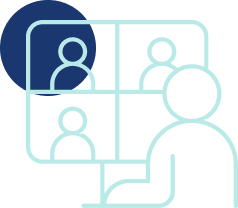 We have the necessary tools to enable you to participate in a general assembly via videoconference and to vote in real time, wherever you are in Belgium or abroad.
Condominium Management Contact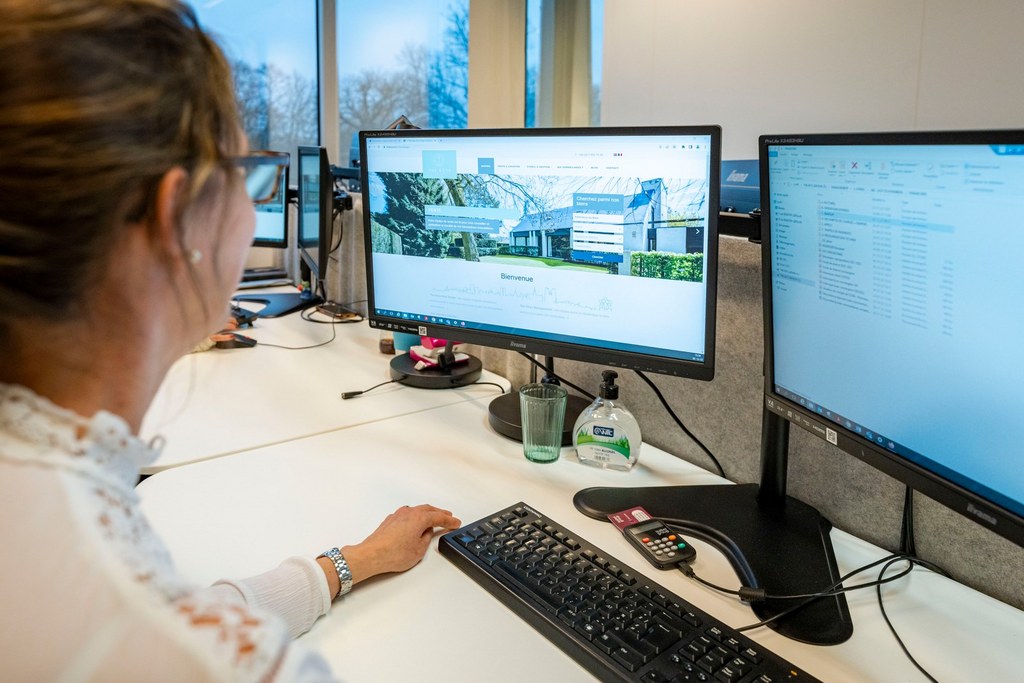 E : info@thekeys.be
T : 02/852.71.56 (Option 2)
Our general line is open from Monday to Friday, from 9:00 to 12:30.
The direct lines for property managers and accountants are also available on Mondays and Thursdays from 13.30 to 17.30.