Sales & Lettings
Let's work together to unlock your property's real value
In order to provide a full range of services to its clients, THE KEYS GROUP also has a fully fledged Property Brokerage Department. A team of professionals, all accredited by the Institute of Real Estate Professionals (IPI), is at your disposal to carry out your various property projects. Whether it is a sale, a rental or a property search, we can be your impartial advisor.
Valuation of your property
Request a valuation of your property.
Simply complete this form
Value my property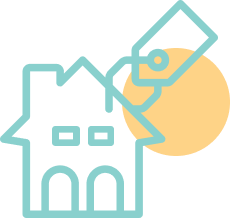 The process of selling a property in Belgium constantly evolves and is by no means a simple task. It can be one of the most important transactions of your life, and it deserves to be handled by a professional. The increasingly demanding obligations and responsibilities of town planning make our follow-up work all the more valuable. One of the key steps is to get an objective, current market-based valuation of your property. With around a hundred transactions a year, our estate agents have a wealth of in-depth knowledge.
We take care of everything, from A to Z: valuation and advice on the sale, compilation of the administrative dossier (certificates and documents required for the sale, obtaining town planning information on the property, checking the documents received from the condominium manager if it is a condominium, etc.), taking professional quality photographs, publication on various portal sites and social media, visits of the property, drafting and negotiation of offers, communication with the notary(s) for the drafting of the sale contract, being present at the signing of the deed of sale and assisting until final completion.
Even if you are not planning to sell your property in the immediate future, you should be aware that it has probably appreciated in value over the last few years. It may be time for you to obtain a valuation, quickly and without obligation, in order to know the added value that you could unlock from the sale of your property. The profits generated by the sale of a property by us often allow our clients to turn their attention to new property investment projects with a better return on investment.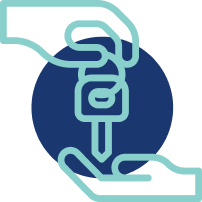 Finding the perfect tenant ? Almost impossible, but we get closer every day! When you entrust us with the letting of your property, we commit to providing you with advice and assistance from the valuation stage right through to the signing of the lease. We select the most relevant advertising channels as well as our large database of +/- 9000 active potential tenants.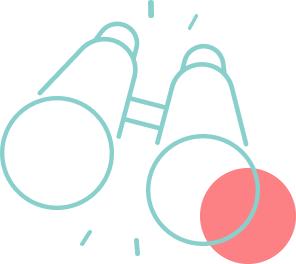 Are you in the market for an investment property or your new home? Unlike our traditional sales service, this service is exclusively for people who are interested in buying a property. Using multiple channels (private seller, estate agents, notaries, etc.), our property hunters find "off-market" properties before they appear on the sales market. Trust them to find that rare gem for you!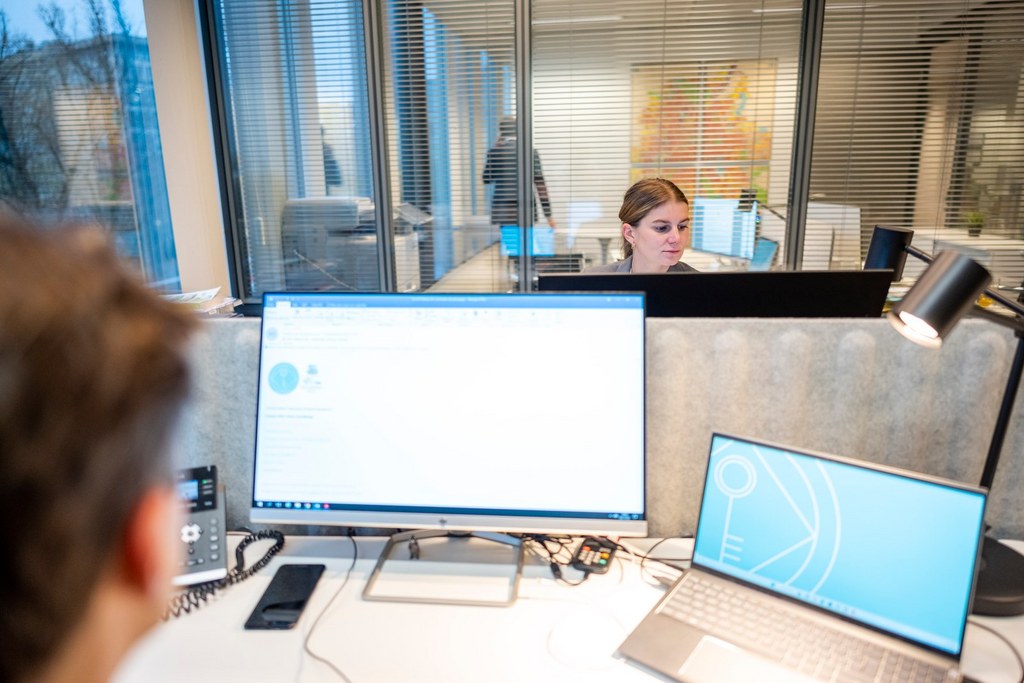 Do you want to sell, rent or find a property? Contact us using one of the means below:
E : info@thekeys.be
T : 02/852.71.56 (Option 1)